About Canobie Landing LLC
As a digital transformation strategist, we help companies leverage an integrated digital media strategy across the entire company. Not just Marketing! Having more than 20 years of success in manufacturing, energy management, automation, technology, oil & gas, food & beverage, mining & minerals industries. Leveraging extensive experience leading process management, IT management, social business transformation for organizations with a global scope, we help established companies looking to drive growth and expansion through comprehensive process transformation strategies. Our broad areas of expertise include new product development, marketing, supply chain, customer care, HR, and IT. Our vast knowledge includes but not limited to: contract negotiations, IT tool selection/architecture/management, social media integration, talent acquisition/retention, budgeting, change management, strategic planning, and great common sense.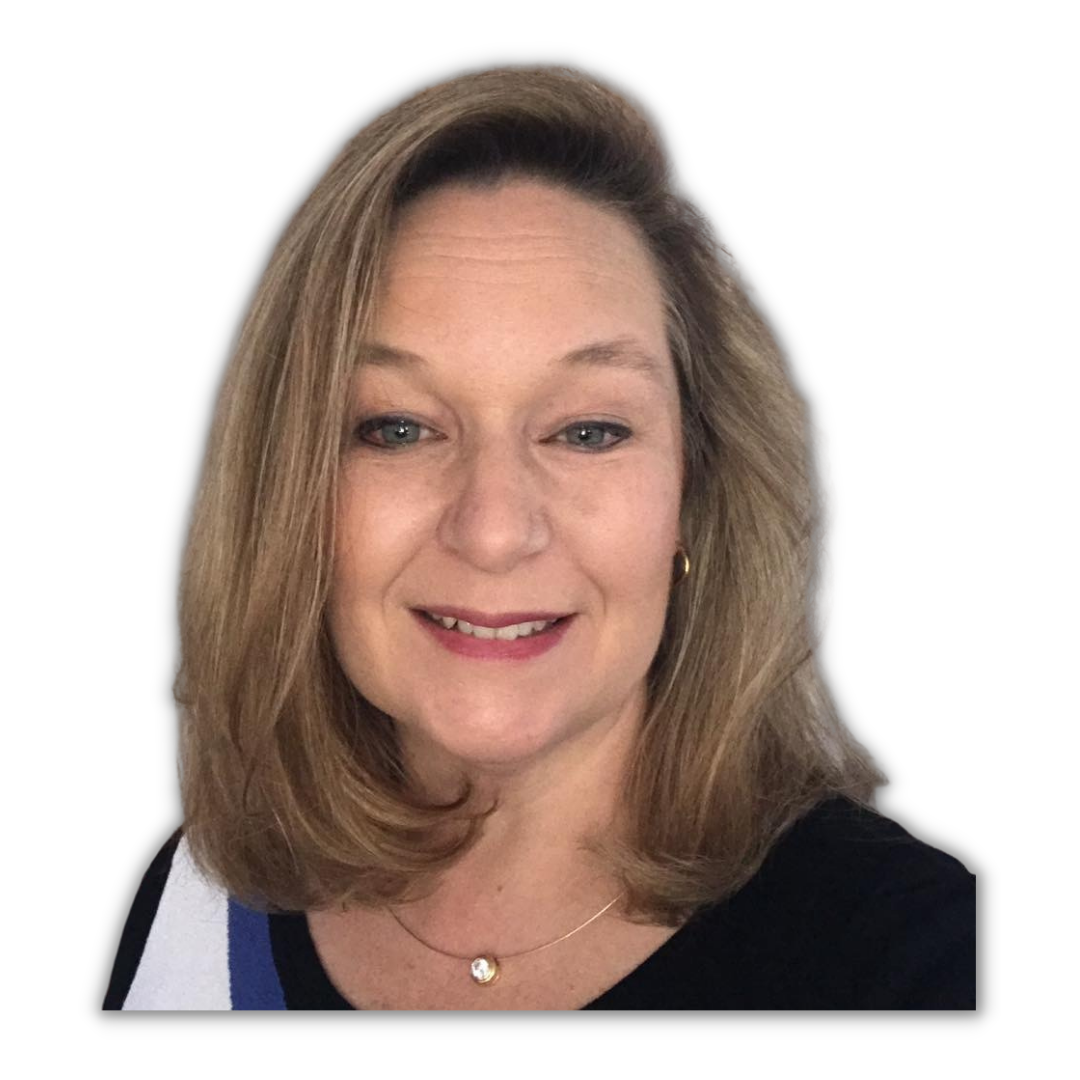 Strategy Development
Closed Loop modeling for an organization transforming change emphasis on customer and data-driven dashboards. Transformation of inputs into outputs leveraging cross-functional business processes.
New Product Development
Reduce product development time by 10%. Capture fresh innovative ideas from your customers off social media. Best practices on revealing industry trends.
Marketing
Double your Brand Equity, increase your leads by 200%, grow campaigns to reach millions for less than 10% of your ad budget, content marketing made simple and effective, and salespeople expand into marketers.
Sales
Out sell your competition by 78%, 45% more opportunities created, 51% more likely to achieve quota, and bring great value to your customers.
Customer Service
Reduce your customers wait time by 50%, customers share positive experience on social media, build trust advisor relationships, self-help chatbots, increase your NPS, and increase customer satisfaction.
Supply Chain
How to leverage social media for reducing logicistics issues, vendor qualifications, quality issues, and grow network of qualified vendors/partners.
Information Technology
Develop a technology architecture that is integrated and spans across IT, digital and business domains.
HR
Leveraging social media for attracting talent, employee advocacy, and talent retention.
Discovery & Planning
Discover short-term vision and strategy. Identify key business objectives and delivering them in a phased approach. Example: Social Selling, Social Customer Service, Discover New Product Development Opportunities.
Current State Assessment
Identify current business processes, performers, infrastructure, and metrics. Find the gaps in people skills, process inefficiencies, and tool changes/additions.
Analysis, Prioritize, Roadmap
Build out a timeline, budget, and resources needed to reach the vision and strategy.
Change Management
Coaching people skills, updating business processes & procedures, and IT tool changes to deliver on measurable metrics/KPIs.
Tanya is extremely knowledgeable and articulate with insight and focus on the big picture regarding social media. She provides a sharp focus on telling business partners and colleagues what social media methodologies work–and what doesn't. She quickly hones in on both proven strategy and vision to make realistic recommendations. Extremely knowledgeable about the benefits of maintaining an active online presence, I would encourage anyone to consider Tanya for advice or consultation in all aspects of social media.
Digital Marketer ★ Social Business Catalyst ★ Change Agent ★ Experienced Leader ★ Designer & Artist
I worked with Tanya on the global deployment of Buddy Media to over 100 countries and I was extremely impressed with her ability to execute strategically and tactically to get the job done with minimal resources. It was a herculean effort! We partnered on hurdles that came up and I always appreciated her sharp and acute assessment of what was needed. We also had fun which is always key! Then Tanya presented at Dreamforce in 2 sessions about their success. A true professional and having Tanya on your team is a recipe for success!
Success Manager, Director At Salesforce
Tanya is a thought leader in the B2B marketing space. As I embarked on my own journey from a predominantly B2C marketing background toward B2B, Tanya was a trusted expert I looked to for insight into how to best approach social marketing in a business to business setting. She's a great speaker, team leader, vendor wrangler, and is impressively resourceful. She's a global-minded marketer and digital expert.
Director, Social Media Marketing At Cognizant
Proven Effective
Digital Transformation Methodology
Learn how to harvest social media influence across all business processes.
Connect With Customers,Grow Your Business With Us
Our mission – is to weave a strategy into your internal processes with the people and tools needed to make them most efficient. We will focus on repurposing existing people in your organization to execute the strategy. Why? Because your existing team are the best people to relate to your customers' experience and solve their problems.
CONTACT US