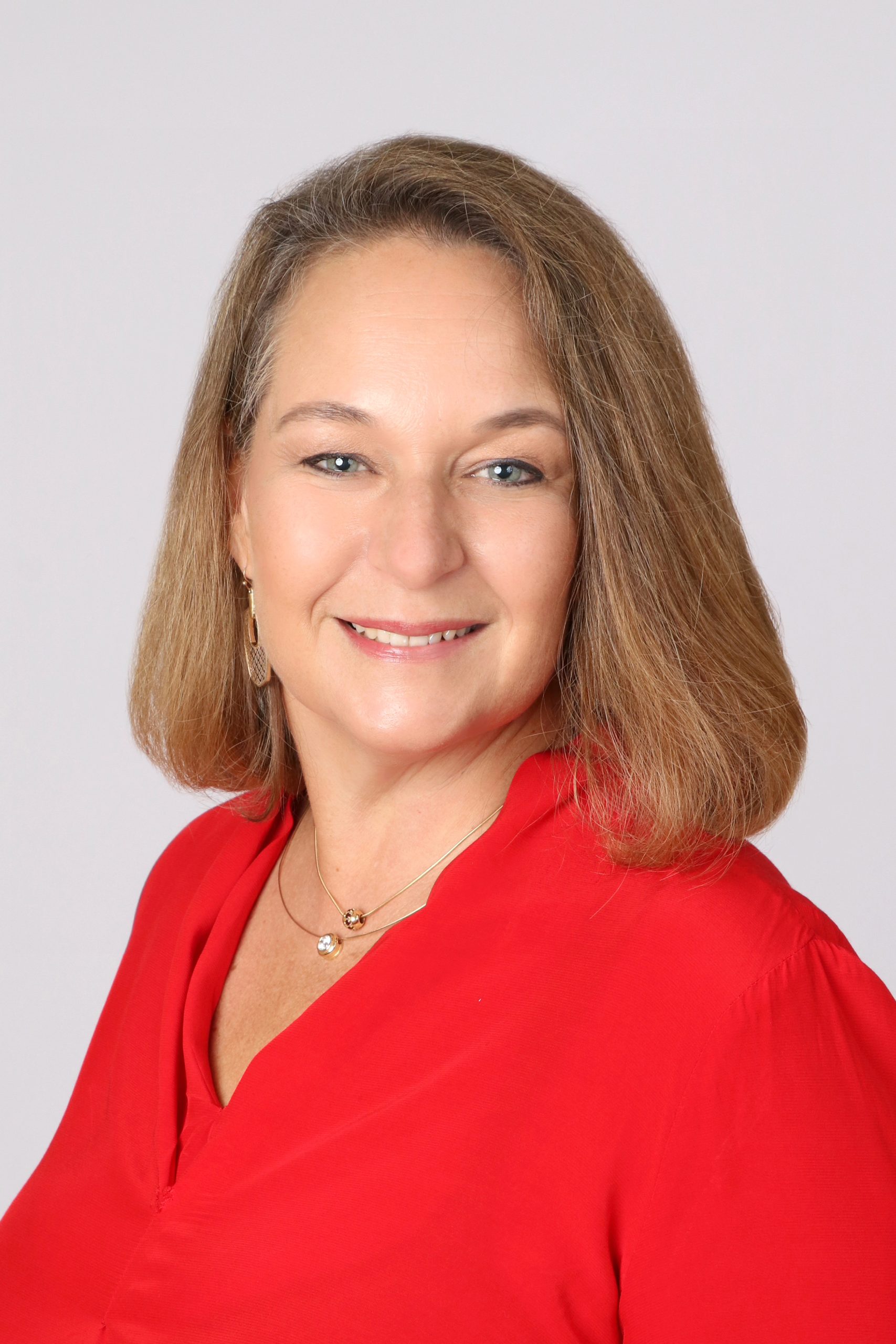 Tanya is an experienced Executive and Entrepreneur with over 30 years of success leading business process re-engineering, business transformation, and staying up-to-date with technology changes for B2B organizations in various industries such as manufacturing, energy management, technology, energy & chemical, food & beverage, mining & minerals. She has a global reach and is an expert in helping established companies drive growth and expansion through comprehensive process transformation strategies.
Tanya's extensive experience and constant desire to learn and improve areas such as sales, product development, marketing, supply chain, customer care, HR, and IT, provide highly skilled consultants who can offer comprehensive solutions to organizations seeking to optimize. Additionally, in 2022, Tanya was elected as a State Representative to the NH House of Representatives, showcasing her dedication to making a difference in her community.
Overall, Tanya's wealth of knowledge, extensive network of experts, and experience make her organization an excellent consulting firm for organizations seeking to transform their business processes, enhance their technology, and drive growth and expansion.
Marketing Professionals Forum France 2012
Corporate Social Media Summit 2012
DreamForce 2012
Corporate Social Media Summit 2013
Where Great B2B Minds Meet – Frost & Sullivan 2013
Social Shake-Up 2013 – Social Media Today
Marketing Professionals B2B Forum 2013
DreamForce #df13 2013
Social Media Strategy – GSMI 2014
Social Media Summit #smssummit 2014
Social Media Week Forum #SMWF2014
Corporate Social Media Summit #CSMNY 2014
Salesforce Connections 2014 #CNX14
Intra.NET Reloaded 2015
Social Tools 2015 #SocialTools15
We.Conect 2015 #IntrelUS
Corporate Social Media Summit 2015 #CSMNY
Sprinklr Boston 2015 #SprinklrCXM
Social Tools 2016 #socialtools16
Corporate Social Media Summit 2016 #CSMNY
Digital Marketing World Forum 2016 #DMWF
TheMCAA.org 2017
Social Tools 2017 #SocialTools17
Webinar Quarterly Series for TheMCAA.org 2018
Webinar Quarterly Series for TheMCAA.org 2019
TheMCAA Industrial Forum 2019 #MCAAForum19
CSIA Annual Conference 2019 #CSIA19