Social Selling Program
Elevating Cold Calling To Warm Calling
Professional Training Expenses are Tax Deductible
Employees and Employers can deduct work-related training costs from their taxes as an expenses.
Work-related training can enhance an employee's skills or knowledge for their job.
It can also help an employee work faster or better with existing expertise.
Employees can deduct work-related training costs from their taxes as miscellaneous expenses.
Employees must report the reimbursement they get for training as income.
Self-employed people can deduct work-related training costs as business expenses.
Employees deduct itemized training costs with the Schedule A form https://www.irs.gov/pub/irs-pdf/f1040sa.pdf
Please consult your accountant for more details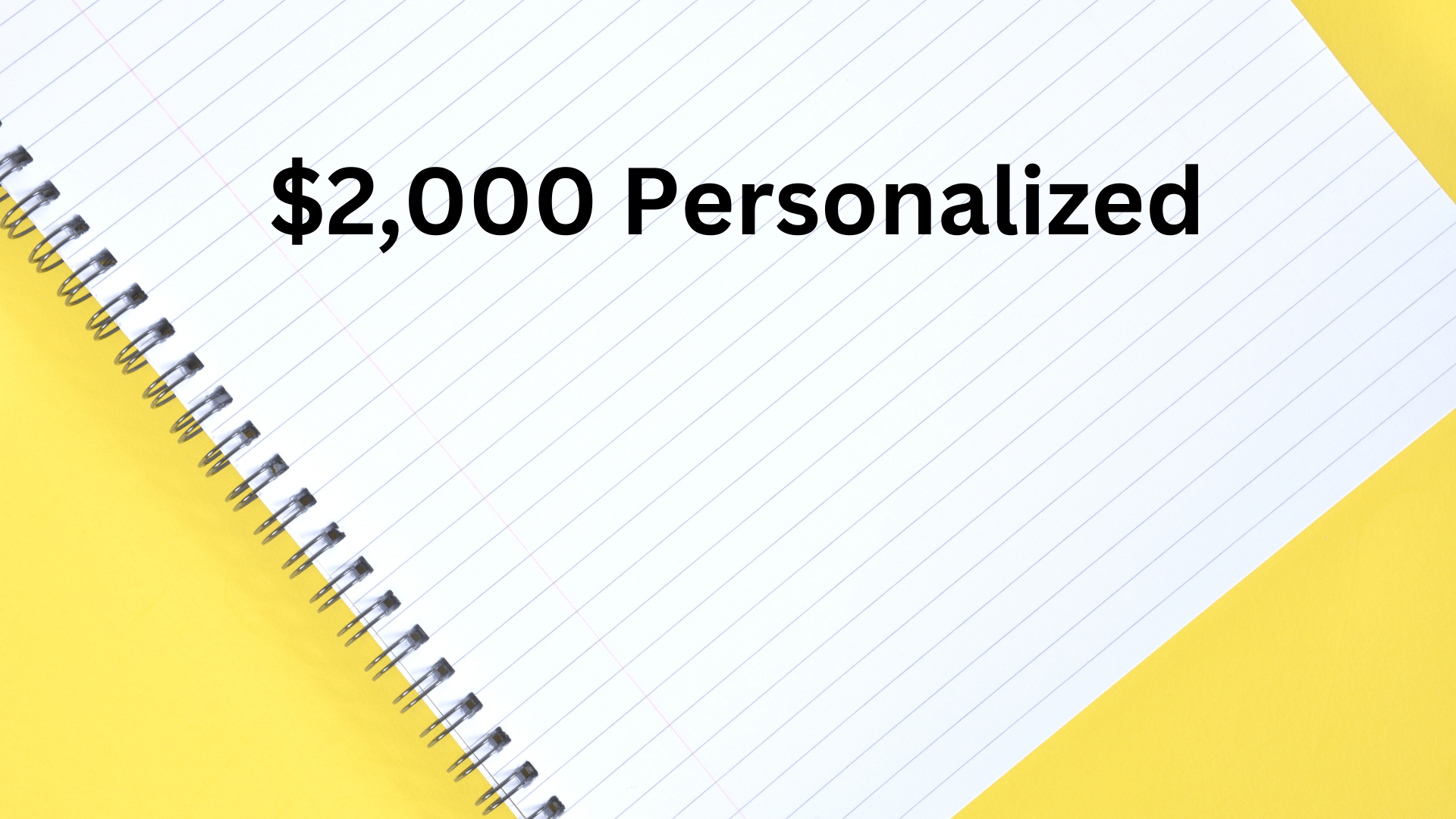 Employee Training
One-on-one 6 week course and learn digital first approach to creating bond and rapport.
Only 1 hour a week of live sessions with an instructor.
Fun and engaging tasks to complete inbetween weeks.
Get feedback and support from your peers and mentors.
Earn a certificate of completion at the end of the course.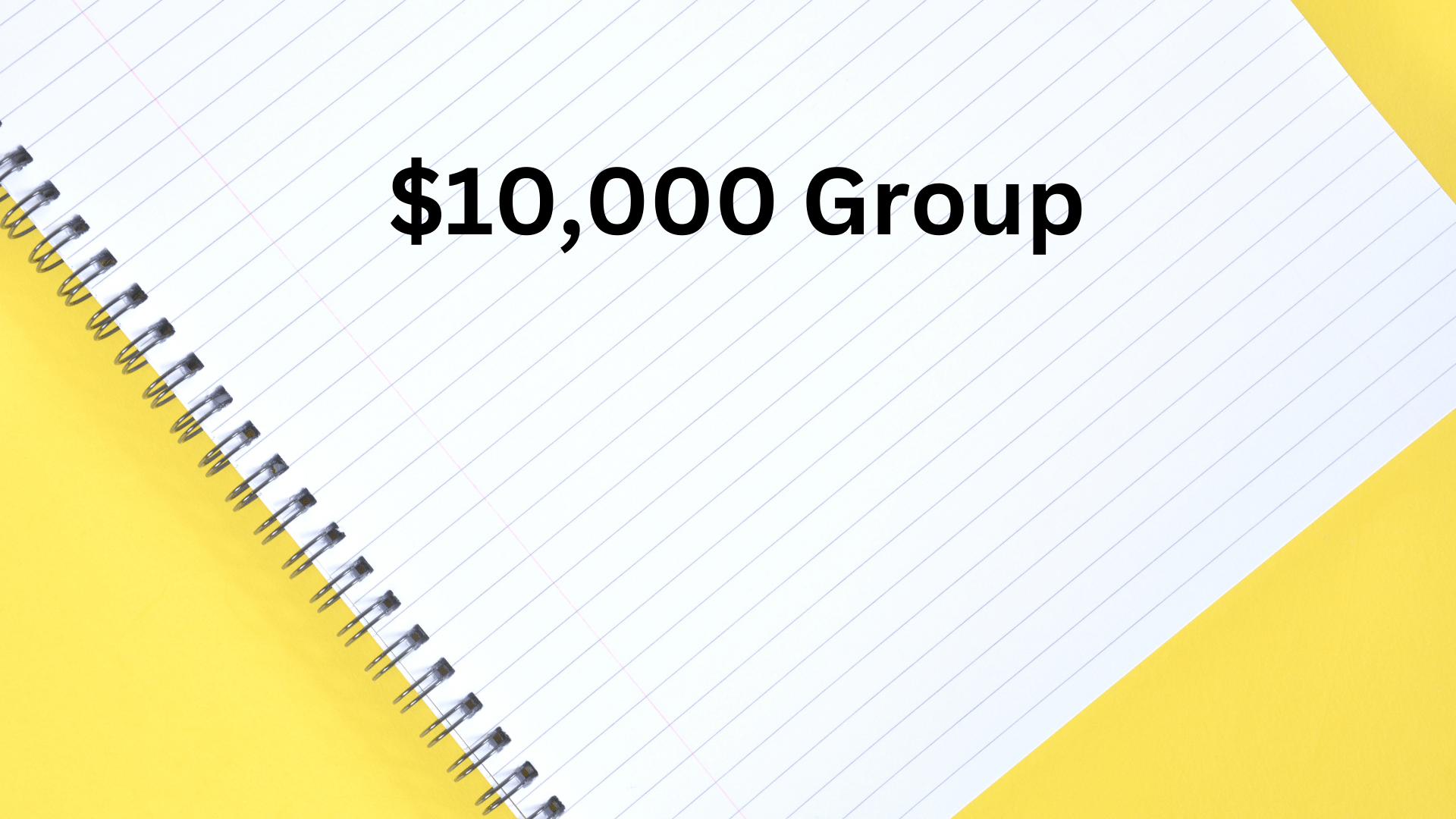 Group Training
6 week course with 4 to 6 people from your company
Only 1 hour a week of live sessions with an instructor tailored towards your business
Fun and engaging session that keep employees wanting to attend
Get feedback in between session to for questions and coaching
Earn a certificate of completion at the end of the course